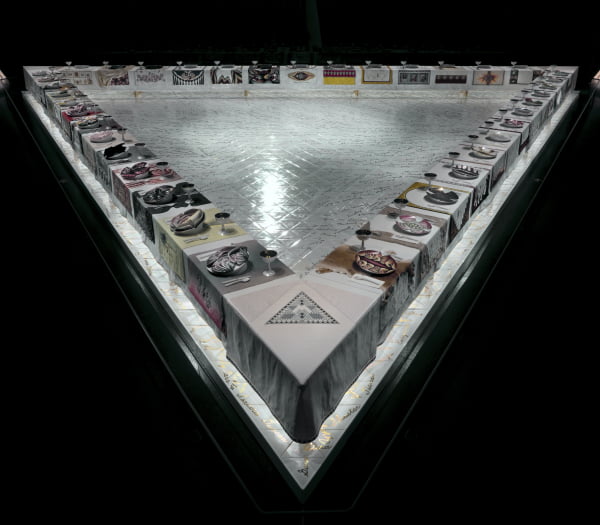 The de Young Museum in San Francisco is currently exhibiting a retrospective on feminist artist Judy Chicago (August 28- January 22, 2022). But the city has hosted her work before. In fact, in 1979, Judy Chicago first displayed her monumental piece The Dinner Party at the San Francisco Museum of…
My memoir and my novel explore attachment bonds and injuries from the inside out. Here is a short piece on Selfies and the search for meaning in one's own face.
July 4th always brings with it memories of my mother, Ernestine, whose birthday fell on the holiday. This is an excerpt from The Book of Mom, my exploration about the deep interconnections between mother-love and mother-loss.